I Got an Invitiation to The AI-Powered Microsoft Designer. It's Rad.
I got an invitation to Microsoft Designer, an AI-Powered design tool. I tried it out by sampling some save-the-date invitations. The results are really cool.
From a simple prompt, I got some great options to start.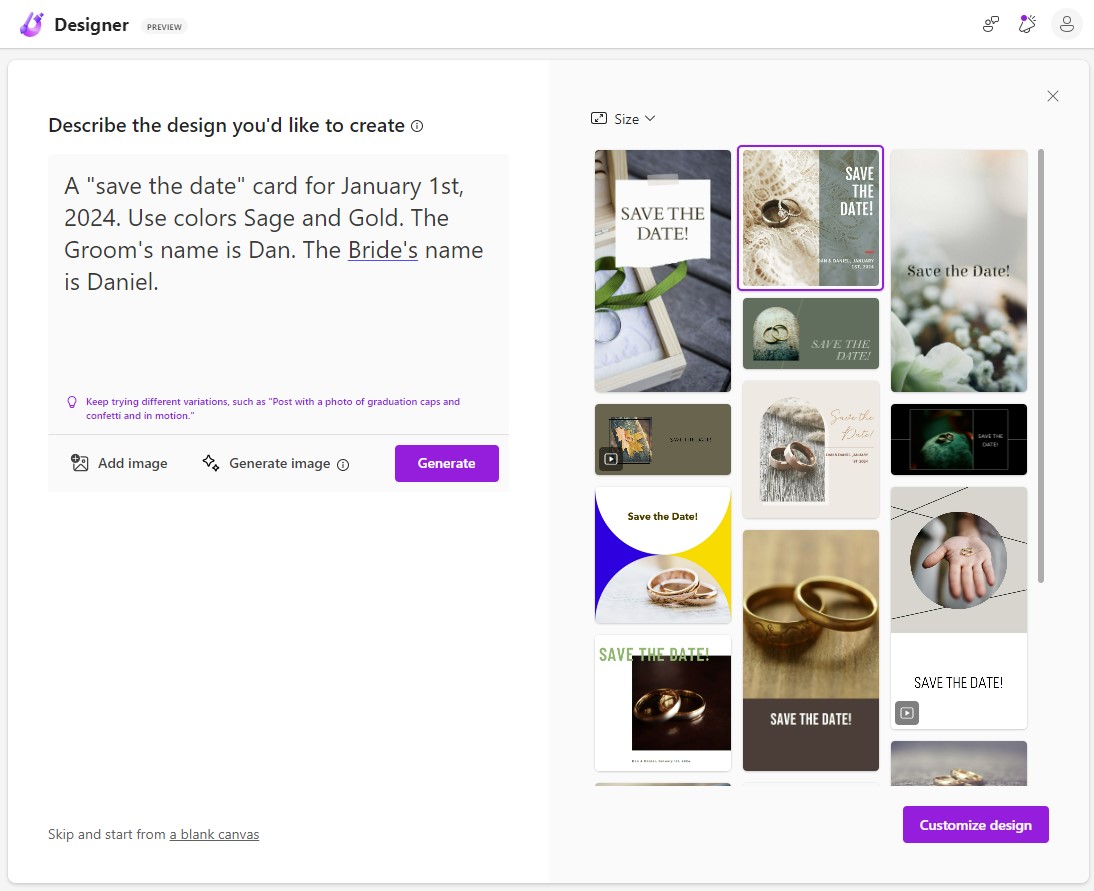 Then Microsoft Designer lets you drill into the image and customize it with a bunch of tools.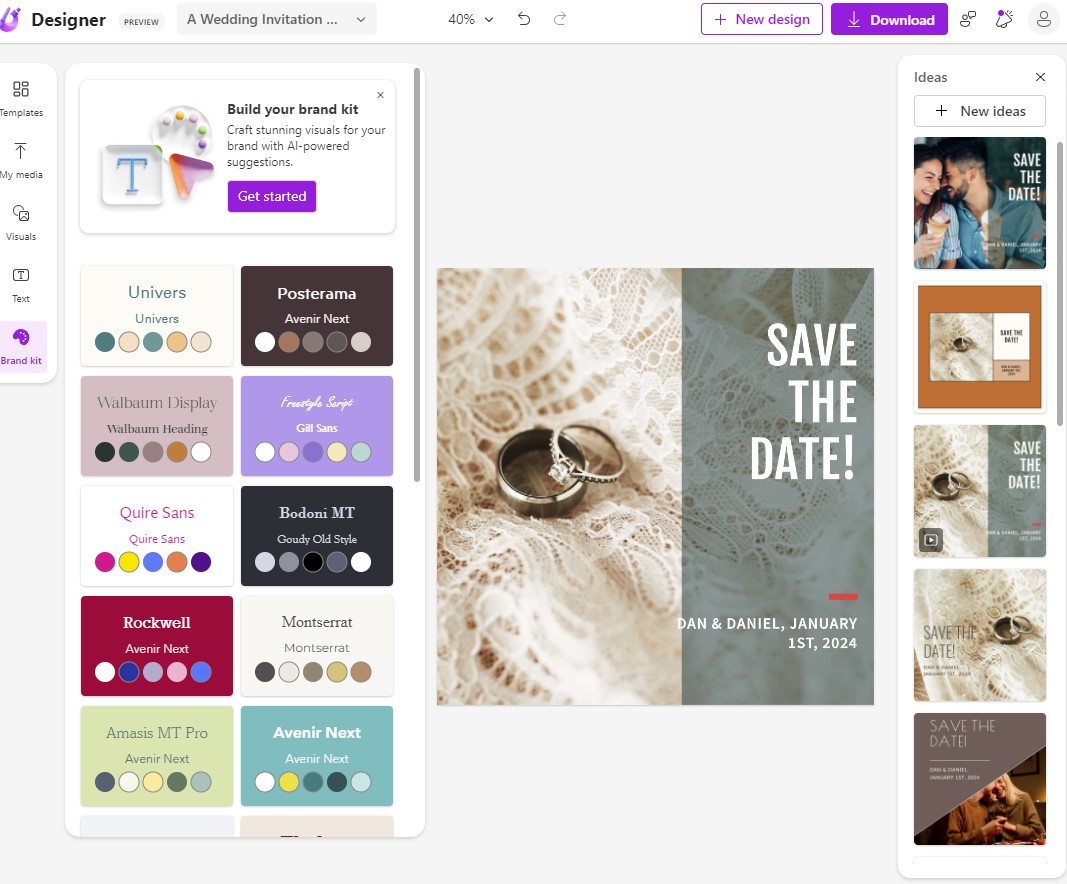 Microsoft Designer looks like a killer application of artificial intelligence.
Just a few ideas:
Wedding/Party invitations
School/Church fliers
Application Announcement emails
Classroom posters
Brochure designs